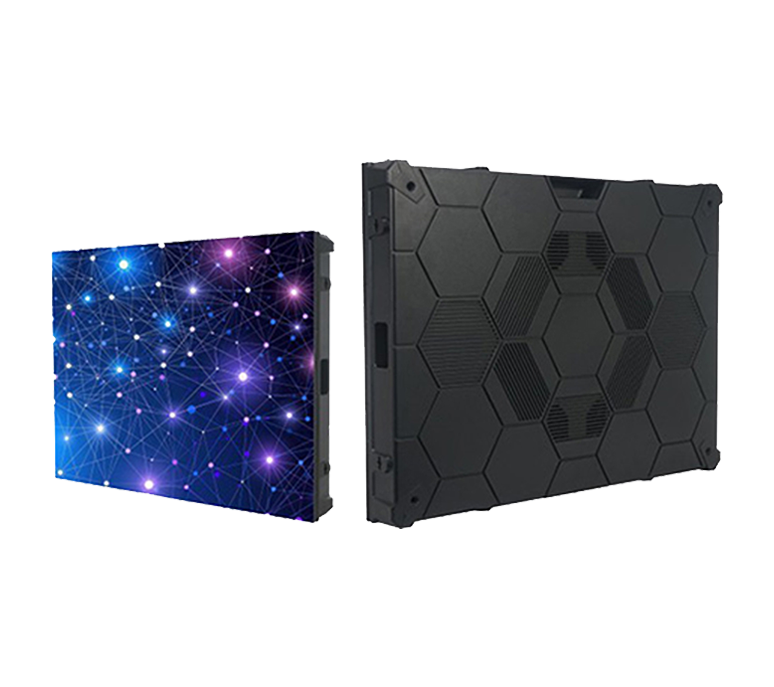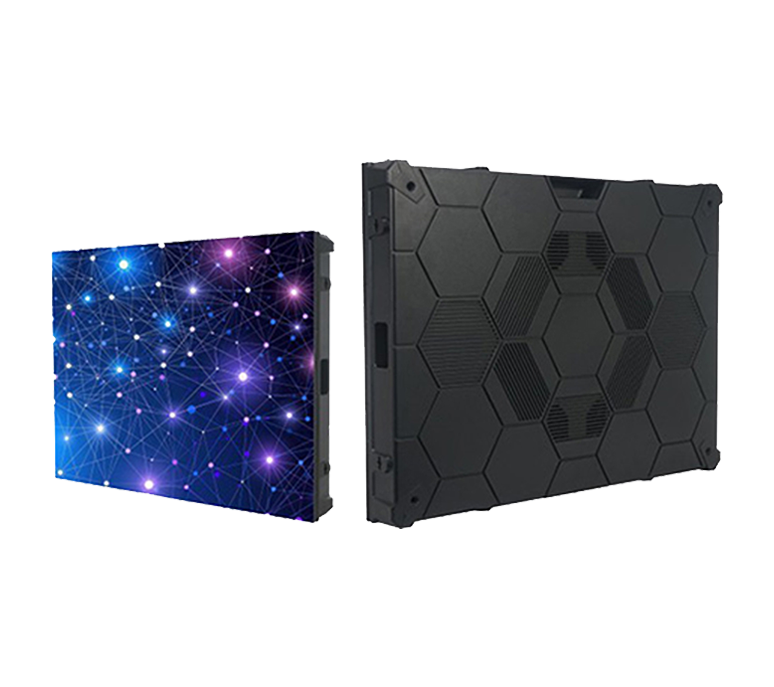 Vi bliver rigtig ofte spurgt om, hvad en webshop koster. Svaret er enkelt og alligevel ikke. For i realiteten er det nemlig ikke os, der bestemmer, hvad en webshop koster. Det gør du.
En professionel webshop er et effektivt redskab til at komme dine kunder og din målgruppe nærmere.
Men når du overvejer at udvide din forretning med en online shop, kan der være mange tanker, der kredser om spørgsmål som:
Hvordan skal webshoppen se ud?
Hvad skal den kunne?
Og sidst men ikke mindst – hvad koster det at få lavet en webshop?
Morningtrain kan svare på disse spørgsmål. Og svaret er: Det afhænger af dit behov.
Indlægget er del af en længere serie, som handler om forskellige aspekter man må tage stillling til, før man går i gang med at lave en webshop. Gik du glip af første indlæg, kan du læse det her. Hvis ikke kan du roligt fortsætte din læsning og blive klogere på, hvad der får prisen på en webshop til at svinge op og ned.
Vi leverer kun skræddersyede, 1'klasse webshops
Hos Morningtrain er ordsprog som "one size fits all" bandlyst. Alle vores løsninger er unikke og skræddersyet til at tackle de udfordringer, som vores kunder slås med. Vi sætter nemlig en ære i at udvikle moderne, flotte og funktionelle designs, som altid tager udgangspunkt i kundens virksomhed og målsætninger.
Vi har stor erfaring med at løse både små og store udviklingsopgaver, og vi er kendt for at skabe solide resultater for vores kunder. Tag et kig på vores succesfulde cases.
Når det er sagt, ved vi hvor stor en rolle økonomi spiller i forhold til driften af en virksomhed. Vi har derfor lavet dette blogindlæg for at løfte røgslørene omkring, hvad en webshop koster, og hvad du får med i prisen.
Hvad påvirker en webshops pris?
Prislejet for en webshop varierer, alt efter hvilke behov du og din virksomhed har. Vi har identificeret syv faktorer, som spiller en væsentlig rolle, når vi estimerer priser på webshops.
Neden for kan du læse om de syv faktorer, som kan få prisen på din webshop til at gå op eller ned.
Visual Communication is our passion
Why CPHSIGN ?
For more than 25 years we have been leading the way in developing creative and innovative Enterprise solutions that help our customers effectively engage their audience.
Experience
For more than 25 years we have been leading the way in developing creative and innovative Enterprise solutions that help our customers effectively engage their audience. Over the years we have developed close relationships with experienced installers and major hardware manufacturers including screens, mounting kits, enclosures, and cellular devices. We know what it takes to make your digital signage network successful and reach your communication goals.
Everything You Need
Trying to research and co-ordinate all of the suppliers and trades needed to implement a digital signage network can be daunting. With MediaTile, we offer everything you need to design, implement and maintain a digital signage network. From planning and logistics, to hardware and installation, to a content management platform that includes unlimited training and support and even graphic design services. If your communication strategy includes custom elements like a unique enclosure or integration with an ERP system, we can take care of that too.
Reliable, Secure and Feature Rich Platform
Our Content Management System is easy to use, highly reliable and secure and is hosted in the cloud so there are no expensive servers to install and maintain onsite. Managing your network is done from any modern browser, anywhere in the world regardless of the size of your network. The built-in Content Designer can be used to create custom layouts for your content that can include weather, news feeds, date and time, web feeds and other advanced interactive features. We are proud to say that all software development including custom features and integrations is done inhouse by our own, highly experienced R&D team.
Unlimited Training and Support
We know it's frustrating to be bounced around from one tier to another, which is why with MediaTile, the person that picks up the phone is the one that will help you solve your issue. Most issues are resolved remotely using our extensive remote management tools. At anytime, if you need to brush up on some aspect of the system, we are ready to help. No nickel and diming here. Unlimited training and support is available to you and your team at no extra charge.
We love what we do. Simple as that.